The great history of

Jönköping
On November 3, 1916, the Jönköping expedition with 3,000 bottles of Heidsieck & C ° Monopole champagne, destined for the headquarters of the Imperial Army in Saint Petersburg, was sunk by a German submarine.

In July 1998, at the eastern tip of the Baltic Sea, a Swedish submarine expedition found the wreck of Jönköping by 64 meters of water and climbed 2,400 bottles of Champagne Heidsieck & C ° Monopole vintage 1907.

Protected by the cool, dark underwater environment, the wine has been remarkably well preserved.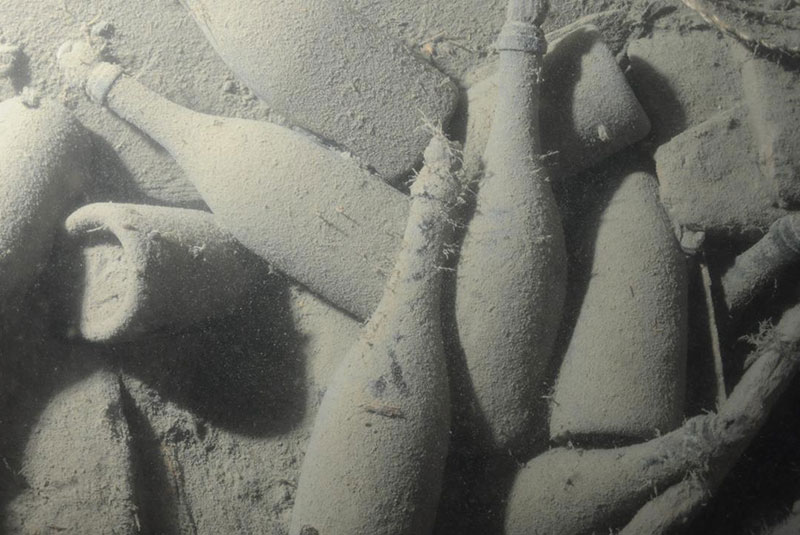 Alcohol abuse is dangerous for health, consume with moderation.